Looking to uplift the image of your Educational Institution
Look no further. We provide solutions that will fit your needs.
our motto

DREAM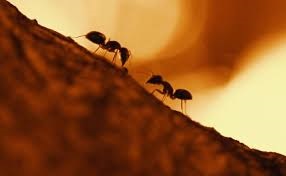 Are you a visionary with great ideas - Looking to bring in a great educational change

BELIEVE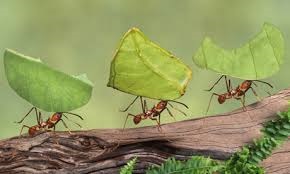 Do you believe in your idea and need experts to implement your idea

ACHIEVE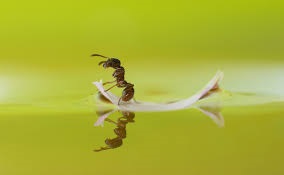 Standout from your competitors and be a Pioneer in bringing the change to the world
Now Launching CONNECTUTOR - the ultimate platform for Student - Teacher Connect...
With CONNECTUTOR you can create your own personal profile as a Student or a Teacher. Connect with students and teachers globally. Share and Gain Knowledge. Make Friends. Make Money for life by uploading your valuable papers to the community.